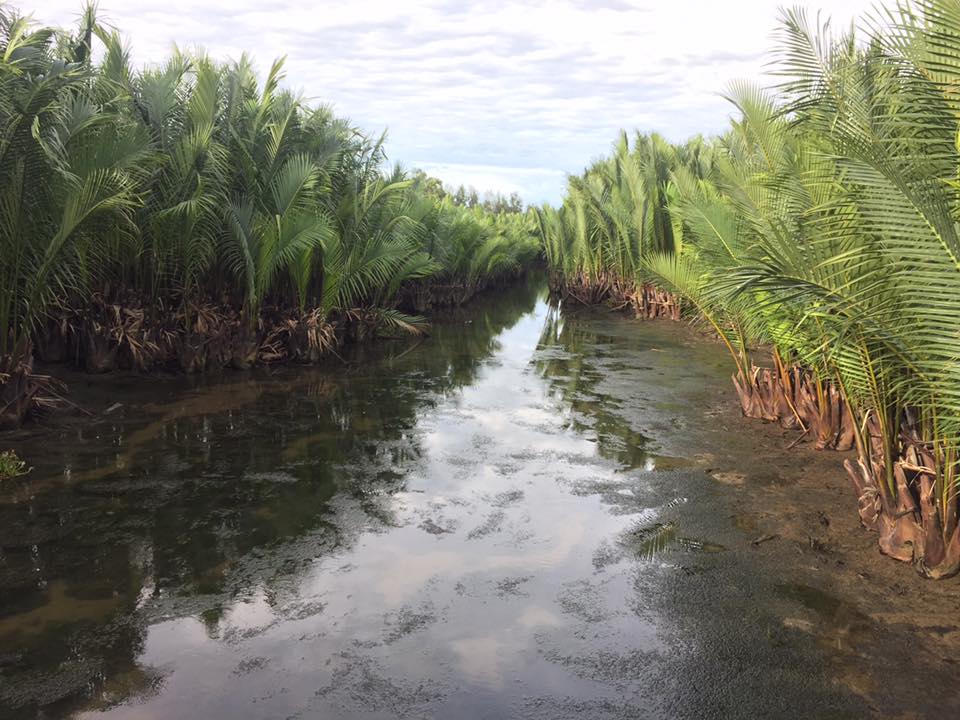 Real Tra Nhieu Eco Village – Bicycle Tour
Total Distance: 9Km
Departure: 8:30am or 1:00pm
Return: 3:00am or 6:00pm
Real Tra Nhieu Tour is a perfect combination of bicycle tour and discovery of the very rural Vietnamese culture a way of life.
You will have original experiences exploring the secret of Kim Bong carpentry village, discover the boat building business, cross immense rice field. This special moment will afford you the opportunity to take unforgettable pictures of Viet Nam rural scenes and people.
During your tour, you will meet the local families who will welcome you to learn the secret of making the famous, colorful woven mats that serve as beds, make rice noodle and rice paper and learn local old-aged traditional fishing techniques that have been used for many generations.
After your meal, you will travel back on the boat to return to Hoian. A new memorable chance for you to discover the diversity of the Vietnamese landscape.
INCLUDED:
All visits-Ferry tickets
Boat transfer(45mn boat crossing)
English or French speaking guide
Bicycles
A bottle of water
Lunch at local restaurant
Eco Tranhieu bamboo basket boats
Many chances for photo taking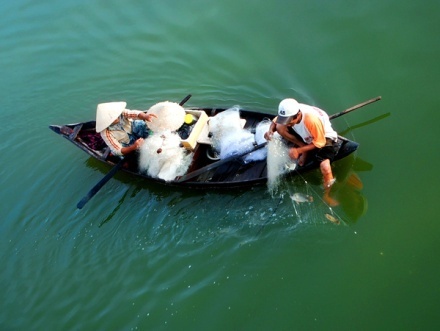 Countryside Discovery – Bicycle Tour
Total Distance: 22Km
Departure: 8:00am
Return: 5:00pm
Join us on this tour to discover the real Viet Nam countryside and the waterway life activities of local people.
The morning will be spent cycling 13km across the countryside and rice field. You are welcomed to participate in a short fishing trip along Thu Bon river, learn fishing techniques and explore the natural beauty of the stunning water coconut jungle on the local bamboo basket boats.
You will across from Island to Island taking floating bridges, discovering the local handicraft village, a great chance to speak with them and to learn their customs and traditions first hand. In the afternoon, you will set out on the boat to travel back to Hoi An.
A unique day on the bicycle will bring you to the local and the real Viet Nam countryside.
INCLUDED:
All visits-Ferry tickets
Boat transfer(45mn boat crossing)
English or French speaking guide
Bicycles
A bottle of water
Lunch at local restaurant
Eco Tranhieu bamboo basket boats
Many chances for photo taking