Japanese Covered Bridge
The Japanese Covered Bridge is simple in style and was once flattened by the French to accommodate vehicles, but the overall shape and design of the bridge hasn't changed. While you make your way over to the bridge, stop by the temple located on the north side.
Old House of Tan Ky
The Old House of Tan Ky is a great way to learn more about the illustrious history of Hoi An. A living home, the staff welcomes you with tea and goes on to offer terrific guided tours.
Cua Dai Beach
Plop yourself down under a palm tree grove and enjoy the sandy beaches of Hoi An. A gentle tide will soothe you as you sip on a drink and admire the distant glittering of city buildings.
The house of Quan Thang
The house of Quan Thang has been standing for over three centuries. The style of architecture has traces of Japanese and Chinese influence, as is common in Hoi An.
Museum of Sa Huynh Culture
The Sa Huynh is said to be the first culture to have settled the area. Explore pre-historic Sa Huynh culture through their habits, artifacts, and more at the museum.
Chaozhou Hall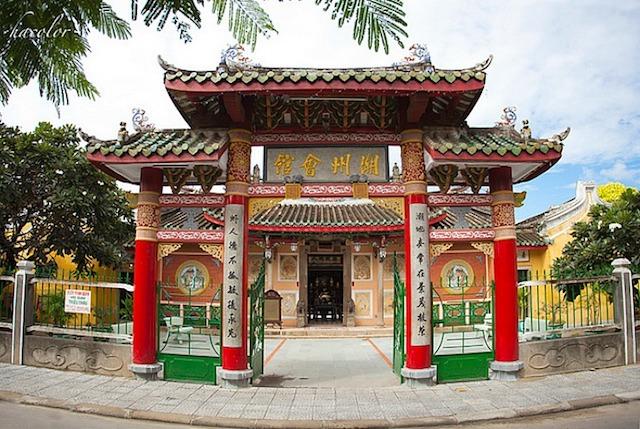 Chaozhou Hall has spectacular carvings on the beams, walls, and alters that illustrate detailed scenes. Before your visit to the congregational hall check out the event calendar; the hall often hosts community events.
Phung Hung House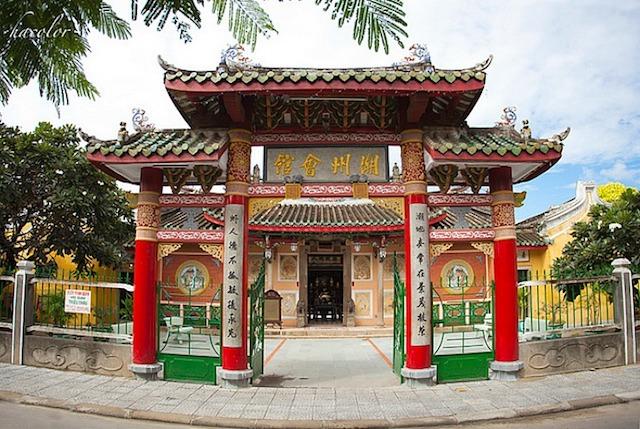 The intricate carpentry work on the Phung Hung House is a mixture of Japanese, Vietnamese, and Chinese styles of workmanship. The 19th century building was once the site of a shop that sold spices and glassware.
Quan Cong Temple
Dive into the rich cultural history of Hoi An. You can pay tribute to General Quan Cong, who is revered for his courage and loyalty at the temple.
Museum of Trade Ceramics
Visit the Museum of Trade Ceramics to explore some of the rich trading history of Hoi An. Pottery from India, Thailand, Vietnam, and Japan is on display.